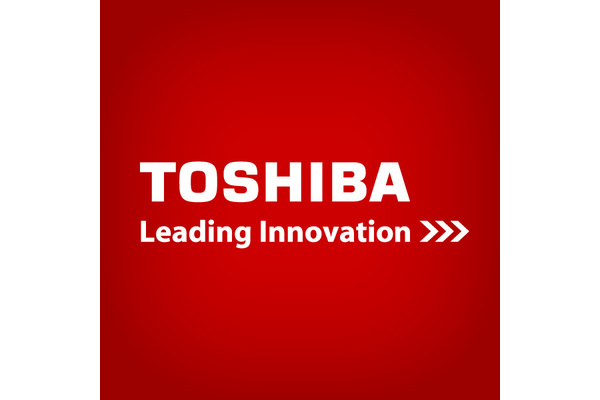 Toshiba Corp. will show off its 3D television sets that do not require that a viewer to wear glasses to witness the 3D effect from the displays.
At CEATEC in Japan earlier this year,
Toshiba
's 12-inch and a 20-inch 3D glasses-free televisions drew large crowds that wanted to experience it first hand. The displays featured a thin sheet of small lenses in front of the display that split light from the television to one of nine points in front of the TV.
To witness the 3D effect, a viewer needs to view from one of these spots. Toshiba will bring the televisions to the International Consumer Electronics Show (CES) in Las Vegas in January.
"It has been three months, I think we should show [the TVs] with better technology,"
said Masaaki Oosumi
, president of Toshiba's digital media network unit.
Oosumi recognized that to make a splash in the United States, the televisions would have to offer a good 3D effect without glasses and be larger than the screens currently shown. While both the 12-inch and 20-inch products go on sale in Japan before the end of the month, he expects the U.S. market would require sets that are 40-inches or larger.
"Next year is the key year to extend development of the technology and extend the screen size,"
said Oosumi.
Written by: James Delahunty @ 21 Dec 2010 1:25