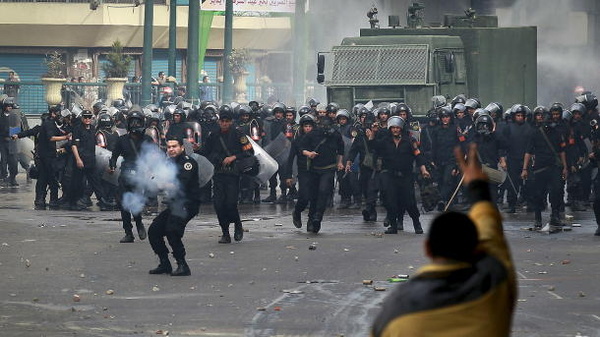 Internet monitoring company Renesys has confirmed this afternoon that Egypt is now in a complete Internet blackout, after small ISP Noor Group went offline, following the path of all of Egypt's major service providers.
The Egyptian government ordered all the ISPs in the nation to disconnect from the Internet four days ago.
Noor was the service provider for many businesses, as well as the country's stock exchange and controlled about 8 percent of the country's Internet connections.
The government's order has come amidst protests and riots in Egypt demanding the end of the Hosni Mubarak regime, and the implementation of a new government "that represents the interests of the Egyptian people." Most believe the Internet cutoff is an attempt by the government to halt the use of social networking sites as a tool for the protesters to organize themselves.
Egyptians can still use mobile phones and landline telephones to communicate.
(Pic via Getty)
Written by: Andre Yoskowitz @ 31 Jan 2011 21:06