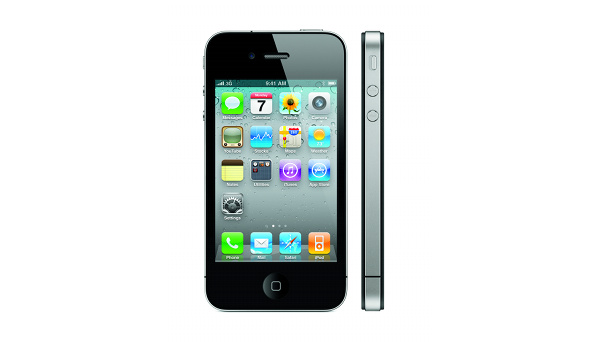 Speedtest.net has posted the results of its nationwide speed test, and it is clear that the iPhone gets faster Internet via AT&T's 3G as compared to via Verizon's.
The Ookla SpeedTest app is available in the App Store, and the results of the test come from 43,000 AT&T and 14,000 Verizon users running the app.
On average, the AT&T iPhone down speed was 1769 Kbps with 730 Kbps up speed. The Verizon iPhone saw much slower speeds, averaging 848 Kbps down and 506 Kbps up.
Most of the users ran the test multiple times
during the study period
, leading to a total of 155,000 test results.
A number of users did mention that the speed test never failed on Verizon, while AT&T had a significant amount of failed tests due to a dropped connection.
Written by: Andre Yoskowitz @ 20 Feb 2011 17:18