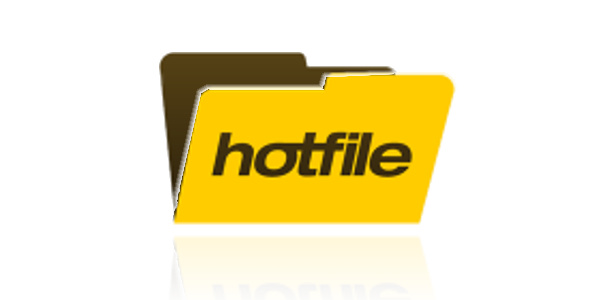 Hotfile has begun taking a harsh stance on copyright infringement, says
TF
, with the cyberlocker deleting premium accounts, along with all the files in them.
Furthermore, the company is not paying out money earned in the site's rewards program.
The
MPAA
recently filed a lawsuit against Hotfile and its owner, claiming that
"in less than two years, Hotfile has become one of the 100 most trafficked sites in the world. That is a direct result of the massive digital theft that Hotfile promotes."
This week, hundreds of account holders are reporting that their paid-up premium accounts have been deleted, along with all their uploaded files. Many had been uploading movies and TV shows and were being paid weekly by the rewards program, using piracy as a means of income.
One account holder says he has not been paid on the $1000 Hotfile owes him for uploads.
Says Hotfile of the matter:
Recently, we have become concerned that despite these policies, some users persist in attempting to use Hotfile.com to share materials to which they do not have the necessary rights. Therefore, we have implemented a more aggressive policy of terminating the accounts of users who are the subject of repeated complaints of infringement.
Written by: Andre Yoskowitz @ 21 Feb 2011 19:45