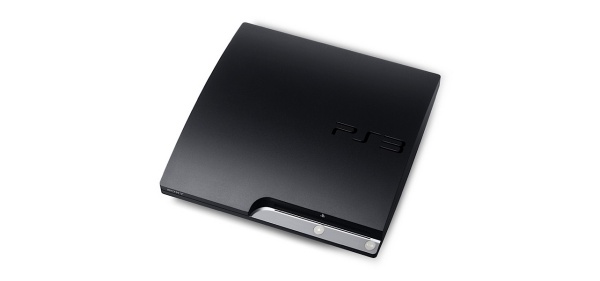 Over the last month, a number of gaming industry analysts have predicted that the
Sony
PlayStation 3 will "soon pass" the
Microsoft
Xbox 360 in global sales, and hold that place for good.
Sony, on the other hand, doesn't seem to care too much about passing its rival in sales, and cares more about the profitability of its console.
PlayStation software senior brand manager Scott McCarthy spoke to
BI
:
We obviously are very bullish on our platform. We do feel like we have a great message with Move... and we feel we have the strongest lineup we've ever had coming this year. PS3 has superior technology inside the box, and this is going to be the year where we make a lot of noise based on the exclusive titles you're going to be able to play.

Those things together will give us a voice. We gained a lot of momentum with the 'It Only Does Everything' message, and that was a great hardware message, but this year we're going to follow it up with another punch that is an 'Only on PlayStation' message. You know, LittleBigPlanet 2 led us off; then we've got Killzone 3, SOCOM, Infamous 2, Twisted Metal, Uncharted, Resistance... the list goes on. And that's excluding Move specific software. For the gamer there's a lot to look forward to, and for the Move consumer there's also a lot to look forward to.
When asked specifically whether he thought the PS3 would surpass the 360 in global sales this year, McCarthy seemed indifferent:
So do we pass Xbox 360? At the moment, I think we're trying to just keep up with inventory and trying to move as many units as we can through the channel. It's also one of those things where, do we notice what Microsoft is doing? Obviously, they are our competition. But is it like we surpass Microsoft or we fail? No. Our goal is to be profitable and we're going to achieve that this year and do even better next year.

That's been Nintendo's position for years. We have a very aggressive plan this year. And when we're profitable we're happy. If we happen to close the gap with Microsoft in the meantime, then that's good too.
Written by: Andre Yoskowitz @ 22 Feb 2011 20:44