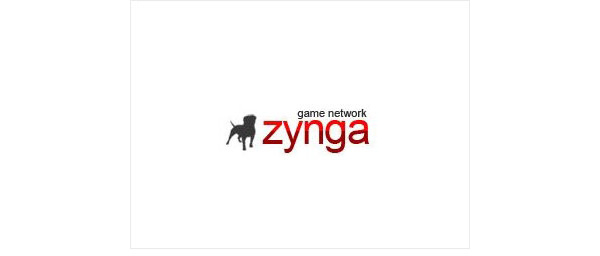 According to
multiple sources
, Zynga has had introductory talks with News Corp. about purchasing the dying social network MySpace.
News Corp. is asking for over $100 million in Zynga stock, a number far too steep for the social gaming company to even consider.
MySpace continues its death spiral, with traffic already at 50 percent lower than it was in 2010, which was 30 percent lower than it was in 2009.
Annual revenues have fallen to $80 million, from over $300 million in 2008. News Corp. purchased the site for $660 million in 2006.
If Zynga walks, MySpace CEO Mike Jones is said to be raising money for a possible bid.
Written by: Andre Yoskowitz @ 4 Mar 2011 14:04