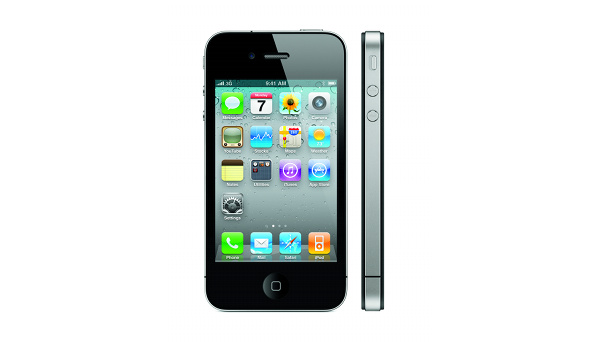 Multiple frustrated iPhone 4 owners have complained this week that their device's front-side camera is taking pictures of them when it is supposed to be inactive.
Those photos then show up on the iPhone screen when the user tries to start a FaceTime video call.
One angry owner said her FaceTime picture showed her in her office, despite never using the app while at work.
The glitch also freezes FaceTime, forcing owners to keep trying until it loads correctly.
Apparently those with the glitch are running either
iOS
4.3
and iOS 4.3.1.
Video via
Wired
:
Written by: Andre Yoskowitz @ 7 Apr 2011 14:20