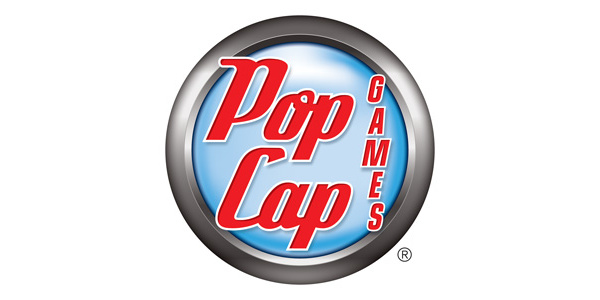 Following weeks of speculation, Electronic Arts (EA) has announced their acquisition of popular casual gaming company PopCap Games.
PopCap, the company behind blockbuster games like Plants vs.
Zombies
and Bejeweled, made over $100 million in revenue last year and is a top social/mobile gaming outfit with around
4.3
million active daily gamers.
The final price is $650 million in cash and $100 million in EA stock.
Furthermore, if PopCap hits certain volume and financial goals by the end of the 2013, the company will earn a $550 million bonus earn-out.
Says EA CEO John Riccitiello:
EA and PopCap are a compelling combination. PopCap's great studio talent and powerful IP add to EA's momentum and accelerate our drive towards a $1 billion digital business. EA's global studio and publishing network will help PopCap rapidly expand their business to more digital devices, more countries, and more channels.
Concludes PopCap:
We picked EA because they have recast their culture around making great digital games. By working with EA, we'll scale our games and services to deliver more social, mobile, casual fun to an even bigger, global audience.
Written by: Andre Yoskowitz @ 13 Jul 2011 21:48