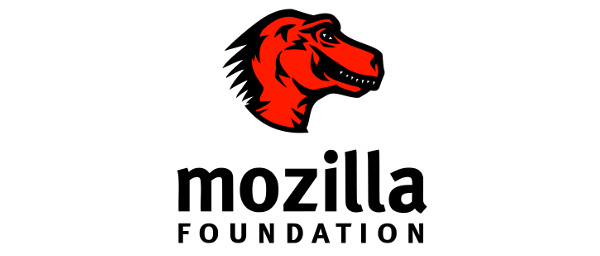 Boot to Gecko project draws on some parts of Google's Android.
Gecko
is the rendering engine that is used by the Firefox browser to display content from the web.
Mozilla
is looking to expand its capabilities to be at the core of a web-centred operating system that will be developed in the open with all code shared as soon as it is written.
The OS will draw on some parts of Google's
Android
operating system, but most of the code will be freshly written. If successful, it could become a competitor for Android itself, Apple's iOS, webOS, Chrome OS and Microsoft's Windows Phone operating system.
The Mozilla team said the project is only
now in its infancy
, but has made it public to attract interested experts in the Mozilla community and elsewhere, whom it encourages to join the effort.
Written by: James Delahunty @ 27 Jul 2011 15:35