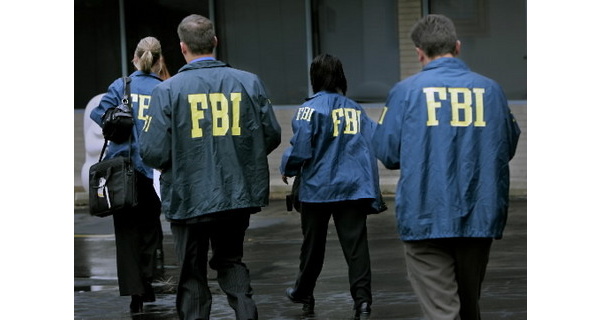 Last December, hacktivist group Anonymous carried out a
DDoS
attack on online transaction giant PayPal.
The company says today that they collected well over 1000 IP addresses for those responsible and have passed on the info to the FBI.
PayPal was targeted because they froze the donation account of WikiLeaks.
The site says they collected traffic logs via a Radware intrusion prevention system installed on its network.
FBI officials say
the 1000 IP addresses handed over were responsible for most of the malicious packets sent during the attack.
A lot of the packets contained strings that included "wikileaks," and "goodnight."
Written by: Andre Yoskowitz @ 29 Jul 2011 16:39