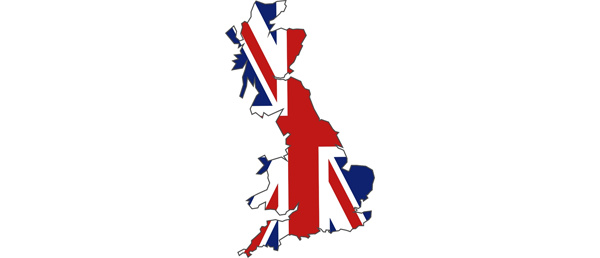 Regulator found plan was unworkable.
The UK Government will revamp the country's copyright laws in the coming years to bring them in line with the digital age. Besides preventing piracy, the government wants to simplify procedures for buying and selling licenses for copyrighted works, and will broaden the list of exemptions for use of some works.
The moves follow a review by
Ian Hargreaves
, a professor at Cardiff School of Journalism. It found that the reforms to Britain's intellectual property framework could add up to £8 billion to the economy. The British government is seeking ways to rebalance the economy away from struggling financial services, and the creative industries have been seen as a high potential target.
As reported already, the UK will make copying CDs and DVDs to digital music players or computers for personal use legal. It will also allow commercial and cultural use of
"oprhan works"
(the copyright owner cannot be contacted).
It will also work to make data mining less restricted by copyright laws. Right now, according to Business Secretary
Vince Cable
, mass amounts of medical research data
is blocked from data mining
due to copyright law restrictions.
Proposed regulations in the Digital Economy Act that would allow the blocking of websites that offer (or aid in retrieval of) copyright infringing content will also be scrapped by the government.
Written by: James Delahunty @ 3 Aug 2011 17:17