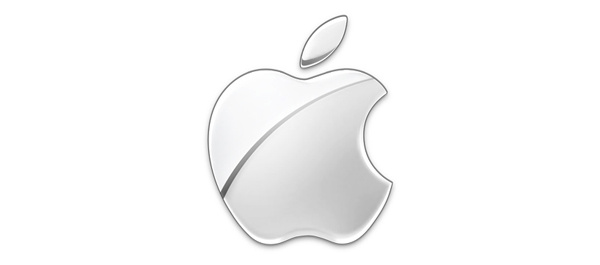 Suppliers say iPad 3 won't make Fall 2011 launch.
Apple
has cancelled its suply schedule for the iPad 3 in the second half of 2011, according to sources within Apple's supply partners, reports
DigiTimes
. Apple's supply schedule has reportedly been between 1.5 million and 2 million iPad 3 units in Q3 2011, and then between 5 million and 6 million units in Q4 2011.
The reason for the change is apparently supply problems with the 2048x1536, 9.7-inch panel. Supply partners reportedly cannot meet the volume requirements for a Fall 2011 launch.
DigiTimes sources also suggest that the higher-resolution panel requires a much larger backlight source, and that a single edge light bar is not cutting it at the moment.
Reports of Apple testing a higher-resolution display surfaced over the past few months. The
Wall Street Journal
reported that Apple was testing a prototype iPad with a higher resolution, though not as high as the panels referenced in the DigiTimes report.
Written by: James Delahunty @ 16 Aug 2011 17:09