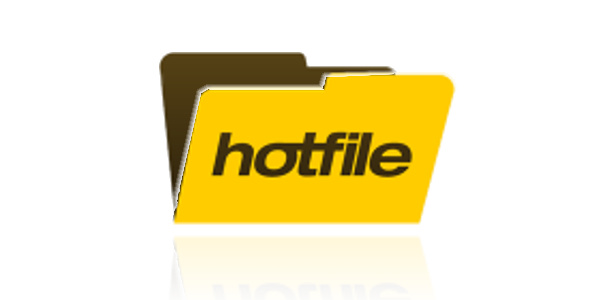 The once-popular cyberlocker Hotfile is preparing to countersue Warner Bros., whilst currently in the middle of a lawsuit brought against it by the
MPAA
and its member studios.
In February, the MPAA sued Hotfile, run by a
man
in Florida, after the site saw such huge growth that it became a top 100 site in the world, in regards to traffic.
Cyberlockers, like Hotfile and Fileserve (and the fathers of the industry, Rapidshare and Megaupload) allow users to upload and share all files they want, and many use the platforms to share movies and music, while collecting an income. Hotfile, for example, paid $20 for every 1000 downloads of a user's file (with other conditions).
Despite shutting down some of its biggest uploader's accounts, Hotfile has not really gone down without a fight and a judge has so far thrown out the MPAA's case for direct copyright infringement.
Hotfile
is also demanding
that the film industry begin sharing its anti-piracy investigation techniques with the world, including why
DMCA
takedown notices are sent and they found such files. The MPAA has flatly said no, saying they are sensitive trade secrets.
The cyberlocker claims that they need the info to defend itself, but also so they can countersue Warner Bros., who is believed to be abusing its anti-piracy abuse by sending take down notices and deleting files that they do not own.
Of course, the countersued cannot be started until this info is procured from the MPAA. There is a deposition scheduled, which the MPAA says is only important
"so that Defendants may satisfy themselves that there is no basis for any claim."
Written by: Andre Yoskowitz @ 17 Aug 2011 13:17