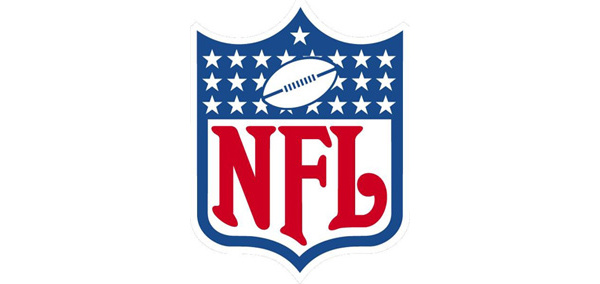 Tampa Bay Buccaneers (of the NFL) coach Raheem Morris has confirmed today that his entire team has been issued iPad 2 tablets, moving away from paper playbooks.
The 90 players on the team have been informed to bring their new iPads to all practices and games instead of their older 500 page paper playbooks.
Each player can also use the tablets at home to review practice, situational and game footage.
Says safety Cody Grimm:
It's crazy how much technology has changed the game. Back in the day, I think probably the whole team had to sit down with a projector and a reel, and watch the film together. They'd have the whole offense in the same meeting room. Now we all have our own iPad.
Additionally,
the team says
from a security standpoint, the tablets are more secure as they can be remotely wiped. Players in the past have lost their paper playbooks, forcing the team to remake plays and strategies.
Written by: Andre Yoskowitz @ 25 Aug 2011 19:13