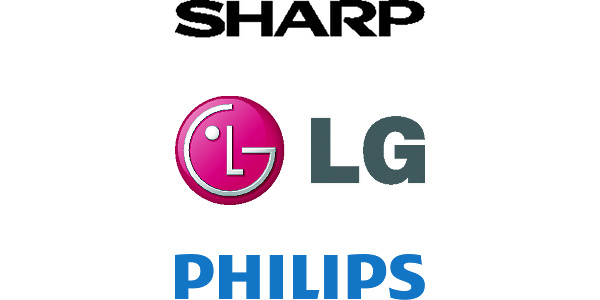 LG
,
Philips
and
Sharp
are teaming up to create a single framework for developing Smart TV apps.
Smart TVs offer a variety of internet connected content options, such as web browsers and clients for streaming services like
Netflix
Watch Instantly.
The idea behind this plan is to attract developers for smart TV apps by making it possible to reuse code across different brands. The three companies will release a SDK combining HTML5, CE-HTML & HbbTV.
A beta version of the SDK is planned for early October.
"This cooperation is nothing less than a watershed in the brief history of Smart TVs,"
said Havis Kwon, President and CEO of
LG Electronics Home Entertainment Company
.
They also issued an open invitation for other TV manufacturers to participate in the initiative.
Written by: Rich Fiscus @ 7 Sep 2011 16:57