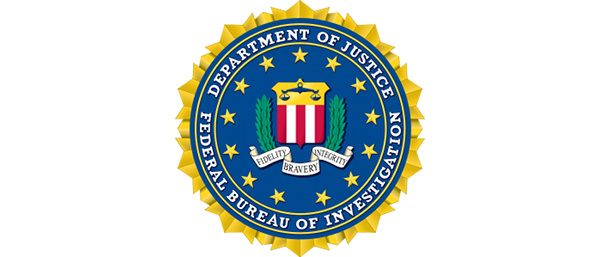 The FBI is looking into the
hacking of NBC News' Twitter account
on September 10.
Hackers took control of the account on the eve of the 10th anniversary of the September 11, 2001 terrorist attacks on the World Trade Center. Tweets were made by the hackers claiming the site of those attacks had once again been targeted.
"Breaking News! Ground Zero has just been attacked. Flight 5736 has crashed into the site, suspected hijacking. more as the story develops,"
read the first tweet.
It was followed by another reading,
"Flight 4782 is not responding, suspected hijacking. One plane just hit Ground Zero site at 5:47."
The Twitter account was disabled just minutes after the first tweet appeared
according to MSNBC
.
Hackers likely gained access via an email attachment sent to Ryan Osborn, the director of social media for the network.
The hack was allegedly the work of a splinter group from
Anonymous
and
LulzSec
known as
The Script Kiddies
. The same group is believed to have been behind a similar
hack of the Fox News Twitter account
earlier this year.
Written by: Rich Fiscus @ 12 Sep 2011 14:42