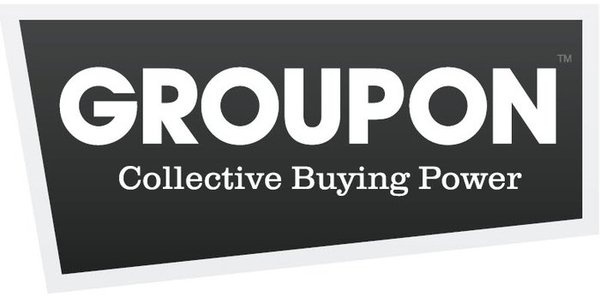 If there was any more reason to believe that daily deal giant is not a viable company, the site has now restated its 2010 earnings, slashing previous revenue by 57 percent.
Additionally, the company announced its chief operating officer (COO) is leaving after just five months on the job.
"Correcting for an error in its presentation of revenue,"
the company restated revenue
for 2010 from $713.4 million down to $312.9 million.
The company was set to go public next month but cancelled due to the market conditions.
Now, instead of reporting revenue as all the money total received (what the subscriber pays) from sales of Groupons it will only report the merchant fees it makes.
Written by: Andre Yoskowitz @ 23 Sep 2011 19:27