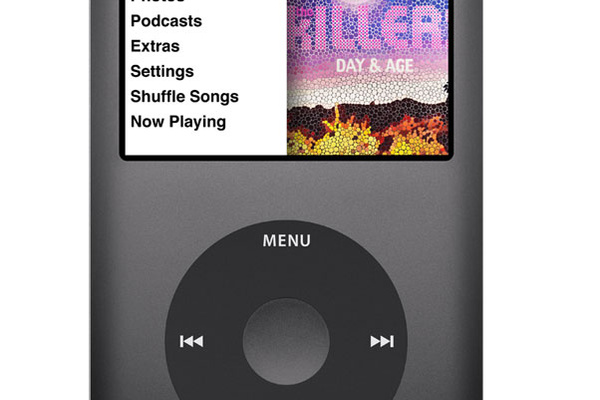 The latest rumor is that
Apple
is finally prepared to kill of their iPod Shuffle and Classic.
Says
TUAW
:
"Obviously we can't divulge our source, but it is NOT an analyst."
Additionally, an updated iPod Touch will be coming later this year, say the sources.
There have been rumors of the iPod's demise for years now but this time they might be on to something. iPod sales now only account for 5 percent of Apple's net income, down from 10 percent in 2010, and overall sales are in continued decline (check the chart, via
Time
).
Furthermore, if Apple kills off the two models, the more expensive Nano and Touch will remain, which will boost income (or at least keep it steady for the time being).
Written by: Andre Yoskowitz @ 29 Sep 2011 2:04