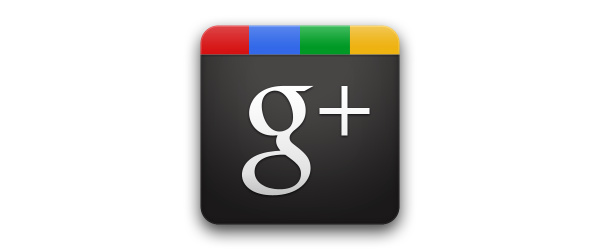 Google+ may end up being just another failed experiment in social networking if recent traffic figures are any indication.
Even before the beta of Google+
opened to the public
last month, there were signs of trouble. Traffic had already been stagnant since July for the invitation-only version of the service.
There was
a traffic spike
of more than 1000 percent after Google+ opened to the public, but it wasn't clear whether that would last.
It's one thing to generate interest for a new product. It's another entirely to truly compete with a market leader like
Facebook
. Even with their September gains, Google+ wasn't even a blip on
Facebook
's radar.
According to
Chitika
, an advertising analytics firm, that spike was short lived. In fact, it appears the influx of new users had absolutely no long term affect on traffic, which later returned to a level similar to the private beta phase.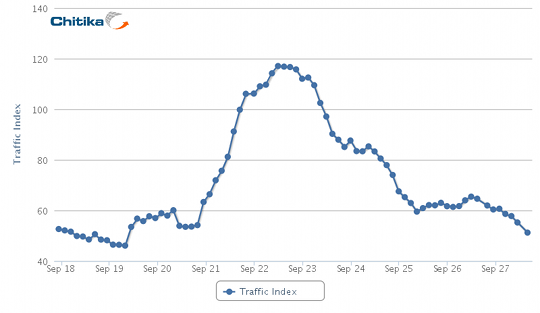 With
Google
's resources behind it, Google+ will no doubt get more attention and additional development. It's not done yet by any means.
But it also isn't the
Facebook
killer
Google
executives envisioned, at least not yet.
Written by: Rich Fiscus @ 11 Oct 2011 9:50