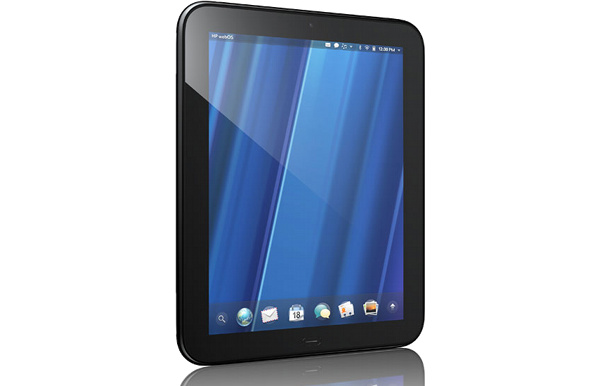 HP
and
Best Buy
will be running a promotion to liquidate the remaining stock of 32GB TouchPads. They will be offered for $149.99 exclusively to customers who buy a HP or Compaq desktop or laptop computer.
After
being discontinued
in August and subsequently selling out at bargain basement prices, HP produced one last batch of TouchPads to fulfill supplier contracts. Some of them were
offered to HP employees
, while others were used to fulfill backorders.
Rather than simply taking a loss on the rest,
HP
has decided to use them to help drive PC sales.
Although the TouchPad comes with WebOS installed, thanks to the work of CyanogenMod developers, there
should soon be
a fully functional Android ROM available for it.
Written by: Rich Fiscus @ 31 Oct 2011 17:58