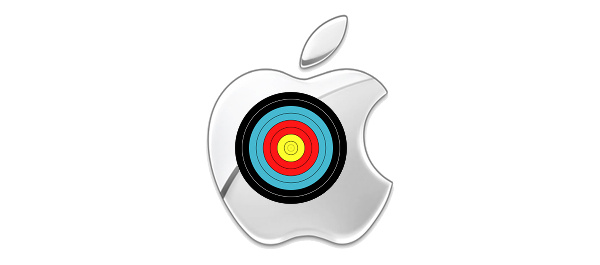 With all the attention
Apple
's lawsuits against companies like Samsung and HTC have gotten, it's easy to forget they aren't limiting themselves to targeting multinational megacorporations.
One of the smaller companies they have gone after in Spain has successfully defended themselves against accusations they violated
Apple
's EU Community Design rights for the iPad.
As
we've detailed
in the past, the design
Apple
registered with the EU Office For Harmonization In The Internal Market is nothing more than a thin, rectangular tablet with rounded corners, a bezel around the display, and various external connectors on the edges.
Click on a thumnail to see a larger image
A
blog post
(in Spanish) on the website of
NT-K
tells the story of how
Apple
's aggressive defense of this basic and obvious design led to the seizure of tablet shipments by customs and
NT-K
being placed on an EU wide list of IP infringeers.
On top of that, it seems
Apple
took the extraordinary step of pursuing a criminal complaint, rather than a civil lawsuit, against the company.
Having now
been cleared
(linked article in Spanish) of those charges,
NT-K
is waiting for a decision on the antitrust complaint they filed against
Apple
with Spain's National Competition Commission.
As we have
pointed out
in the past, one of the big problems
Apple
faces with a strategy of keeping competitors for the iPhone and iPad out of the market is that companies who control a market are subject to intense regulatory scrutiny.
This is a challenge Apple's days as the smaller, leaner competitor to Microsoft and Windows doesn't seem to have prepared them for.
It is not just their intellectual property they need to protect, but also their image. Steve Jobs' remarks to his biographer, stating his goal was to
destroy Android
for personal reasons, isn't going to help.
Apple
has all the tools they need to be the top smartphone and tablet maker for years to come without abusing the legal system to hamstring competitors. It would be ironic if an obsession with the competition ended up costing them their position in those markets.
Written by: Rich Fiscus @ 2 Nov 2011 16:21