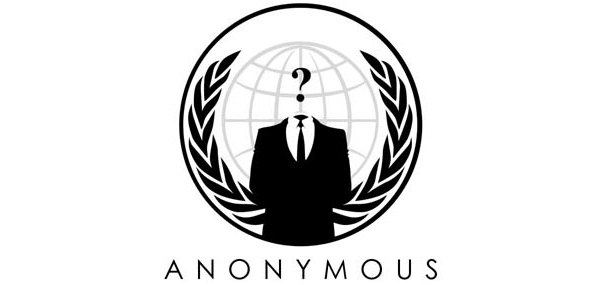 Last month, hacking group 'Anonymous' threatened to attack the Mexican drug cartel "Los Zetas."
The Zetas are notoriously violent and considered the most ruthless in the world, specializing in assassinations and beheadings in their native land.
In total, there were over 15,273 drug-related crimes in Mexico in 2010 and over 40,000 people have died in the country since 2006 in drug related violence.
Anonymous had threatened to reveal police and media members allied with the cartel, unless an allegedly kidnapped member of the hacking group was freed in the city of Veracruz.
Apparently, the kidnapped member has now been freed so the group has backed off their threats. Allegedly, the group was also sent death threats from the cartel, which many believe is the real reason for the downplay of the attack.
The Zetas
has said
they would kill 10 Anonymous members for every name the hacking group revealed.
Written by: Andre Yoskowitz @ 5 Nov 2011 15:49