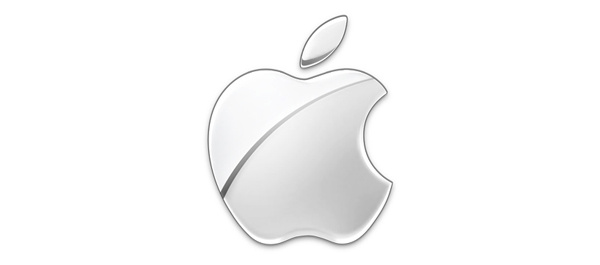 Apple
has released iOS 5.0.1 which includes their promised fix for the
battery life issues
some iPhone owners have reported.
In addition, the update includes a fix for an issue
reported by Charlie Miller
, a noted security researcher, which makes it possible for an app to run unsigned code from a third party website.
You may recognize Miller's name from our report about his banning from the iOS App Developer program two days ago for revealing this exact vulnerability. Apparently the problem was important enough to fix, but not important enough to justify acknowledging publicly, or even to Mr. Miller.
You can find the entire list of fixes in iOS 5.0.1 on the
Apple website
.
According to Macrumors, US iTunes users may not be getting the update automatically yet. They have a complete list of download links for every supported device on
their website
.
Written by: Rich Fiscus @ 10 Nov 2011 17:04