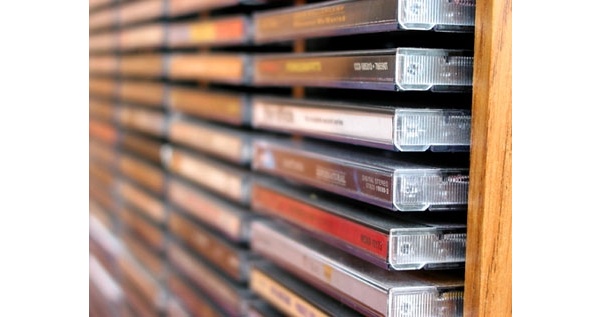 For the first time since 2004, album sales have actually increased although revenue continues to fall.
Thanks to
Spotify
, discounts and major releases like Lady Gaga, the music industry is on pace to see its first sales growth in over half a decade.
On exec was very happy with the figures, Vivendi CEO Jean-Bernard Levy (Vivendi owns Universal Music Group):
There's a clear rebound in music sales this year. We don't want to claim victory. But the music industry may be at a turning point.
Overall sales, which include record albums, digital downloads, compact discs, some vinyl LPs and cassettes, are up 3 percent, to the tune of 255 million albums sold, says
Bloomberg
.
Levy says he believes across-the-board lower prices has helped the cause, with most new albums now launching at $9-$10 compared to $14-$20 in the early 2000s.
In 2000, boy bands lead the charge to a record 785 million units sold and declines have been steady since.
Written by: Andre Yoskowitz @ 14 Nov 2011 14:38