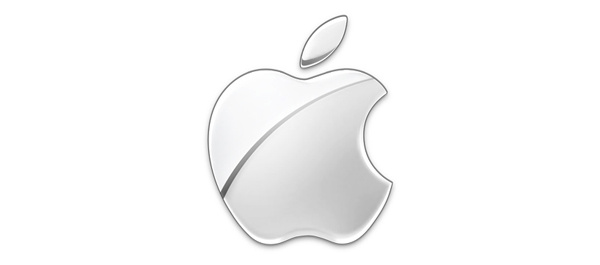 Inaccurate predictions about new
Apple
products are nothing new.
Apple
's secrecy about new products is legendary.
At the same time, when the
iPhone 4S
came out it was striking just how wrong everybody was about it. While there were rumors of a new
iPhone 4
, normally
reputable sources
were indicating a redesigned iPhone with a new shape and bigger display was on the horizon.
So how did everybody get it so wrong?
According to Business Week they might not have. An unnamed source claims to have had a prototype of the mythical new iPhone in his hands.
Their source, whose story they admit has not been corroborated to date, claims the new
iPhone
had a bigger display and thinner profile than the
iPhone 4S
. He also says it may have been cancelled
by Steve Jobs
over concerns it would fragment the
iPhone
line.
It's hard to guess whether any of this is true at the moment, but it does fit in with reports from as recently as September.
At the time, it was rumored there would be two new iPhones coming out. The first was said to be basically what Business Week describes and the second was expected to be an upate
of the iPhone 4
to be sold in developing markets like China.
It also fits with a more recent rumor that
Steve Jobs worked
extensively on an
iPhone
redesign before his death, and another that
Apple will be
introducing an entirely redesigned product line next year.
It certainly seems like a sensible move, given the significant increase in thin phones with huge displays being favorably compared to the
iPhone
.
We may never know the truth, or at least not until nobody cares any more. For the moment, though, it's interesting to speculate.
If nothing else, it makes you wonder what next year's
iPhone
will look like.
Written by: Rich Fiscus @ 14 Nov 2011 14:01