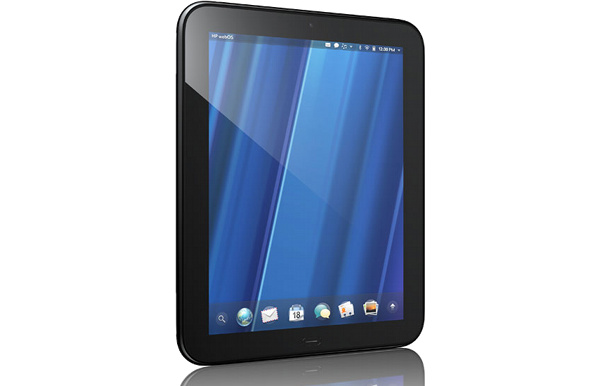 According to the latest NPD Group figures,
HP
is the top selling tablet maker for all of 2011 not named
Apple
.
Overall, the company has sold 204,000 TouchPads, just slightly beating out
Samsung
at 192,000 tablets sold.
HP has accounted for 17 percent of non-iPad sales, with Samsung close behind at 16 percent.
Of course, it has to be noted that HP was not selling any devices until they firesaled the TouchPad for just $100, cancelling production 48 days after its launch.
NPD has ignored the Kindle Fire and Nook Color for their figures, however, and both are likely well above HP in sales to date.
Says the NPD Group (view
full report here
):
If you look at the tablet market without Apple there are a number of high-profile brands vying for that number two spot. According to NPD's Consumer Tracking Service, 76 percent of consumers who purchased a non-Apple tablet didn't even consider the iPad, an indication that a large group of consumers are looking for alternatives, and an opportunity for the rest of the market to grow their business.
Written by: Andre Yoskowitz @ 22 Nov 2011 16:13