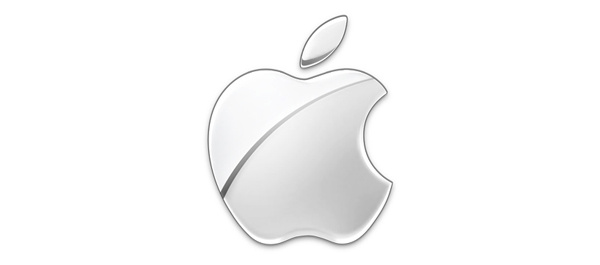 French lawsuit dropped.
It was brought by a French anti-racism group against
Apple Inc.
over an application available for the iPhone called
"Jew or not Jew."
The application let users check the names of celebrities and public figures against a database to discover whether they were Jewish or not.
The application's developer,
Johann Levy
, decided to remove the application and the lawsuit was dropped. Lawyer
Stephane Lilti
says the decision
"is motivated by the removal of the application in all countries of the world,"
adding that the lawsuit
turned out to have beneficial effects
.
After Apple was criticized in December over the application, it removed it from the store in France, but it was still available to download from other countries.
Written by: James Delahunty @ 24 Nov 2011 9:46