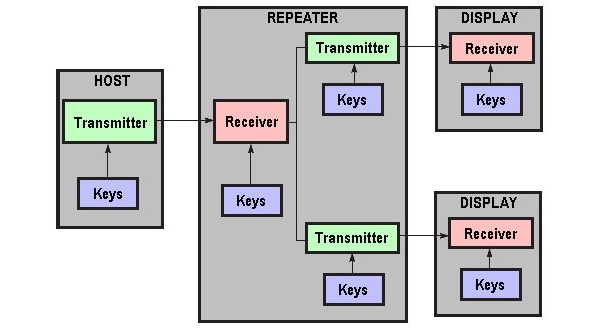 High-bandwidth Digital Content Protection
(
HDCP
) has been cracked by a group of computer scientists at Germany's Ruhr University.
The protection, created by
Intel
and used by most monitors to allow encrypted transfer of
HD
signals via
DisplayPort
,
HDMI
and
DVI
, was first "cracked" last year when the master key was leaked online but there has been little practical use for the key.
Explains
Reg
:
"Computer scientists in the Secure Hardware Group at Germany's Ruhr University built a custom board using relatively inexpensive FPGA chips. A Xilinx Spartan-6 FPGA featuring an HDMI port and a serial RS232 communication port was created and sat between a Blu-ray player and a flat screen TV, intercepting and decrypting traffic, without being detected."
Altogether, the board cost professor Tim GŁneysu and PhD student Benno Lomb just $250.
Of course, the board itself is not practical for pirates who already take the content from receivers and discs.
Adds GŁneysu:
Our intention was rather to investigate the fundamental security of HDCP systems and to measure the actual financial outlay for a complete knockout. The fact that we were able to achieve this in the context of a PhD thesis and using materials costing just ?200 is not a ringing endorsement of the security of the current HDCP system."
Written by: Andre Yoskowitz @ 26 Nov 2011 1:53