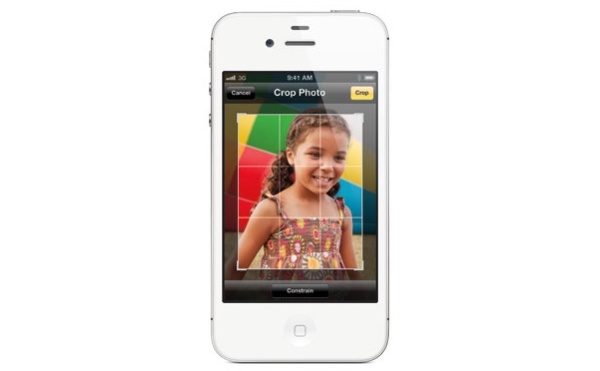 Sales of the new
Apple iPhone 4S
have been very slow in South Korea, as the phones has been deemed "uncompetitive" in the nation.
Customers have passed on the device due to its lack of 4G, bad battery life and lack of other high-end features.
Says one current iPhone 4 owner in the nation:
I dropped my plan to buy the iPhone 4S. It's not wholly-new and also there are big problems relating to hardware-related issues. I am a big Apple fan. But I'm very disappointed by the uncompetitive iPhone 4S.
Overall, sales have totaled just 150,000-300,000, depending on what report you trust, says
BGR
.
Another potential customer complained about the lack of "wow":
Except for the 'Siri' function, I didn?t find any wow factors about the iPhone 4S and that's why I decided to buy Samsung's LTE smartphone. Also Siri doesn't support Korean language and that means the iPhone 4S is technically the same as the iPhone 4. Why should I pay more to buy the same thing? It's nonsense to purchase the 4S just to show my personal tribute to the late Apple co-founder Steve Jobs.
Written by: Andre Yoskowitz @ 27 Nov 2011 16:28