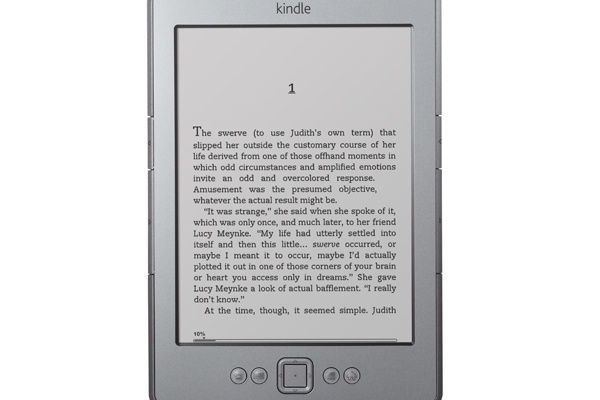 Amazon has expanded its Kindle Store to Spain and Italy today.
Additionally, the company has now begun officially selling the e-readers in the nations.
The Spanish Kindles will cost 99 euros and Amazon says there are now
"22,000 Spanish-language Kindle books, including the most best sellers in Spain with 20 of the Top 30 El Cultural non-fiction best sellers, the largest selection of Catalan, Basque, and Galician books, and over a thousand free classics in Spanish."
In Italy, the Kindles will cost the same price, and Amazon boasts
"the largest selection of Italian-language titles in digital with over 16,000 Italian-language Kindle books, a wide array of best sellers and hundreds of free Italian classics."
The stores
have a total of 900,000 titles
, in multiple languages.
Written by: Andre Yoskowitz @ 1 Dec 2011 16:55