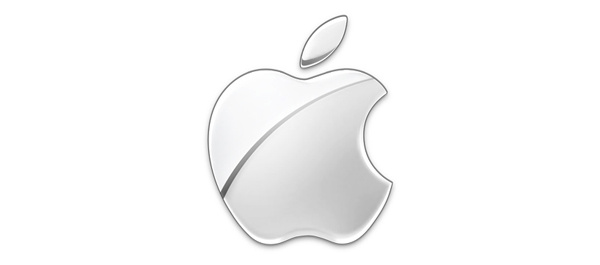 Regulators probe use of Carrier IQ software.
Germany's
Bavarian State Authority for Data Protection
has reportedly contacted
Apple
to question it over the use of
Carrier IQ
software. It comes as there are questions around Europe about the use of Carrier IQ software, with regulators in the U.K., France, Ireland and Italy also looking into the matter.
Apple had previously said that it used Carrier IQ in iPhones but has stopped support in iOS 5, and will remove it from all handsets with an update later.
"We stopped supporting Carrier IQ with iOS 5 in most of our products and will remove it completely in a future software update,"
Natalie Harrison
, a spokeswoman for Apple, said.
"With any diagnostic data sent to Apple, customers must actively opt-in to share this information, and if they do, the data is sent in an anonymous and encrypted form and does not include any personal information."
Thomas Kranig, head of the Bavarian State Authority for Data Protection, confirmed that it had contacted Apple about the issue.
"We read in the press about the privacy concerns the software may pose and decided to ask Apple about the details,"
he said
.
"If Apple decided to cease the use, all the better."
Written by: James Delahunty @ 3 Dec 2011 10:31