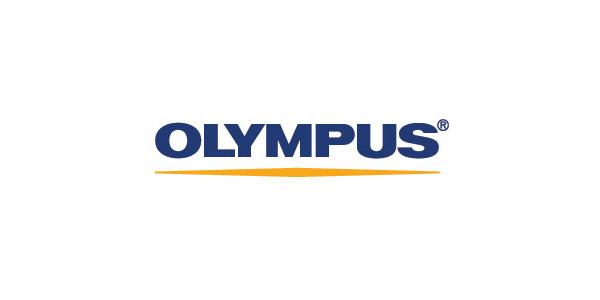 The disgraced Japanese camera company
Olympus
may have hid up to $1.7 billion in losses through fraudulent accounting.
Sources close to the panel investigating the fraud say Olympus, at its peak, hid losses of 130 billion yen, equal to $1.7 billion USD.
Although there was rumors of Yakuza ties,
the panel has not found sufficient proo
f.
In an effort to hide losses from poor investments over the past decade, Olympus went through a huge series of mergers and acquisitions and then inflated the administration fees paid out for the acquisition to companies that did not exist or were owned by Olympus.
Former executive vice president Hisashi Mori and ex-internal auditor Hideo
Yamada
are likely to be charged with the fraud, and potentially former president Tsuyoshi Kikukawa. All have resigned.
Written by: Andre Yoskowitz @ 5 Dec 2011 15:30