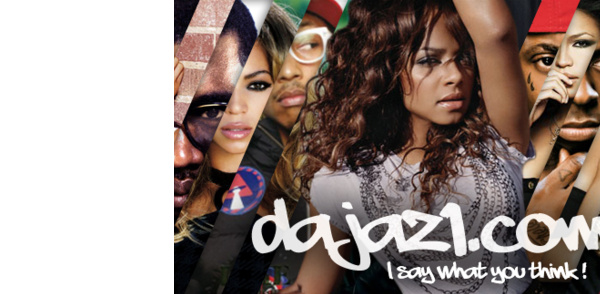 Earlier in the year, ICE (Immigration and Customs Enforcement) took down the popular hip-hop music blog Dajaz1.com, claiming it was a "rogue site" and guilty of copyright infringement.
The domain seizure was notable because the owner came out in full force defending the blog, even sending the New York Times emails that document how most of the "infringing" tracks made it to his site - they had been sent directly to him by artists and labels looking for some underground promotion.
This week, ICE has apologized for the seizure, and returned the domain to its owner. ICE says
"the government concluded that the appropriate and just result was to decline to pursue judicial forfeiture,"
according to
Ars
.
A lawyer for the site says it was almost impossible to get the domain back, as the government had sealed the files, blocking anyone from seeing how they were receiving extensions on the forfeiture deadline, which expired months ago.
Despite the domain being returned, the
RIAA
continues to say that the owner of the site
"specialized in the massive unauthorized distribution of pre-release music. Dajaz1 profited from its reputation for providing links to pre-release copies, and during that time nearly 2,300 recordings linked to the site were removed from various file-sharing services."
Written by: Andre Yoskowitz @ 9 Dec 2011 14:16