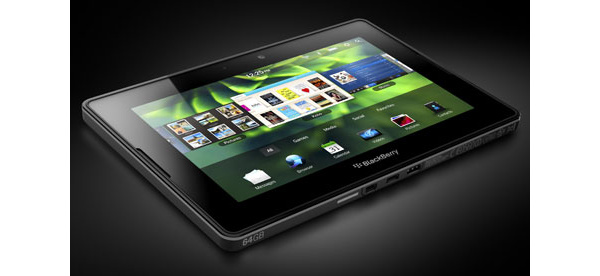 Police officials are looking into the theft of $1.7 million worth of BlackBerry PlayBooks from a semi trailer.
The theft took place at the Pilot Travel Center of State Road 67 in Chesterfield, Indiana. The
driver
had stopped to take a shower and get some dinner.
When the driver returned, his truck was missing. He says he was gone for about an hour.
The truck had 22 pallets of PlayBooks, which is equal to about 5000 units. The tablets were coming from a distribution center in Ontario, Canada.
Police say
the shipment did not have any tracking devices.
The authorities have contacted the FBI for assistance.
Written by: Andre Yoskowitz @ 18 Dec 2011 17:05