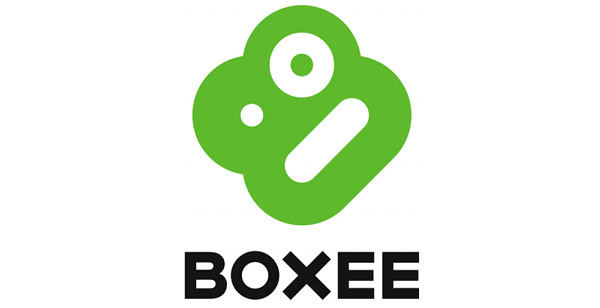 If you are a
Boxee
user trying to decide what to do now that they have decided to cease development of their PC software, now might be the time to consider
XBMC
.
Boxee, which is a fork of XBMC, announced their decision to abandon their software platform and concentrate exclusively on their set-top box
earlier this week
. They will cease offering it at the end of January.
On the other hand, XBMC remains in active development. In fact a beta of the upcoming 11.0 release
was announced
just days before Boxee's announcement.
Two days ago XBMC developer
Nathan Betzen
took some time
to address
the issue of switching from Boxee to XBMC:
as of December 26th, Boxee has decided to move out of the realm of HTPC software, and into the realm of SoC boxes exclusively, and so Boxee users want to know if XBMC is a viable alternative to switch to. Let me say to these users, "Yes, absolutely. As I have said before, using XBMC will make men (or women) want to be you, and women (or men) want to be with you. You will likely get awesome seats at awesome tables in exclusive restaurants now (if you are already rich and famous). And you will suddenly develop a taste for incredibly disgusting plants/fish eggs served on tiny crackers (probably)."

And, to answer your question in a slightly less sarcastic way, Boxee and XBMC are actually fairly similar programs (which makes sense, given that only 3 years ago they were the exact same program). My understanding is that Boxee is slightly more forgiving about names and locations when scraping your local media. XBMC is MUCH more forgiving if you don't like the default look, as we provide a host of alternative skin addons (including one designed to mimic Boxee to some extent called Xeebo).

Perhaps the greatest difference between the programs, other than the skinning thing, is Boxee's built in web browser. XBMC does not have one of those. This means, where Boxee could host numorous Boxee plugins that called videos from the internet by connecting using a built-in web browser, XBMC can host zero such plugins without the approval of the service provider.* Most XBMC users, however, ignore this limitation and simply install additional addon repositories that CAN connect to web streaming services. The most famous of these repositories is the bluecop repository. You can find a list of these unofficial addons at: http://wiki.xbmc.org/index.php?title=Unofficial_add-on_repositories
Betzen was generally sympathetic to Boxee's position, and understands why they made their decision:
the moment they decide to step out of a corrupt system in order to fight it is the moment they get to start living on the streets. It is for this reason that I do not fault Boxee for leaving the HTPC by the wayside. It is for this reason that I do not fault Netflix for imposing hefty (and totally useless*) DRM on their video streams.
If you want to try out XBMC, but prefer to stick with a more stable version, rather than a beta, you will find it in
AfterDawn's software section
.
Written by: Rich Fiscus @ 30 Dec 2011 21:08