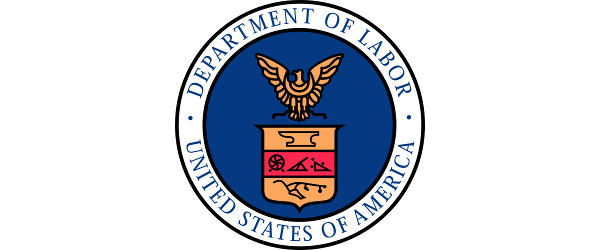 The principle reason used by entertainment industry executives for new anti-piracy laws like
SOPA
and
PIPA
is the harm illegal copying supposedly does to the economy. Specifically, they say it destroys jobs for "artists."
In numerous debates in Washington figures provided by the
MPAA
,
RIAA
, and other trade groups are trotted out to show how jobs are being lost every day. If only there were a more objective source of information on the subject...
In fact there is such a source. The
US Bureau of Labor Statistics
, part of the
Department of Labor
, publishes all the data you need to come up with real world estimates, and contrary to all those job-loss claims they paint a pretty rosy picture.
In fact, according to the official US government numbers, the number of jobs in "arts, entertainment, and recreation" increased nearly 20% between 1998 and 2008. Even better, total compensation for those jobs (adjusted for inflation) increased almost 30% over the same period.
If you narrow the numbers down to just "independent artists, writers, and performers," the increases were even bigger. In fact those jobs inceased at nearly twice the rate as the industry category overall.
Click the image below to see more details about both categories, or view the figures directly on the
Bureau of Labor Statistics website
.
Written by: Rich Fiscus @ 12 Jan 2012 18:45