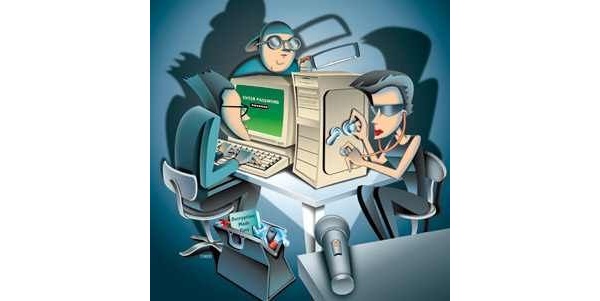 Hackers that claim to be Saudi have escalated their cyber war against Israel, this time attacking the nation's stock exchange and their El-Al national airline.
Earlier this month, a hacker calling himself OxOmar released personal information on 21,000 accounts hacked from a popular Israeli sports website. Overall, the hackers claim to have stolen 400,000 credit card accounts from the attack, although banks have called that number bogus.
The group calls themselves a "gift to the world for the New Year designed to hurt the Zionist pocket." The group claims to be pro-Palestine.
In retaliation for the first attack, Israeli hackers posted personal information on Saudis, Egyptians, Syrians and others.
The new attack
took down
the El Al Airlines website, but the company says no flights or booking were delayed. The Tel Aviv Stock Exchange website was "overwhelmed by electronic requests that slowed it down dramatically" but the site remained operational and all trading was unaffected.
Written by: Andre Yoskowitz @ 16 Jan 2012 21:22