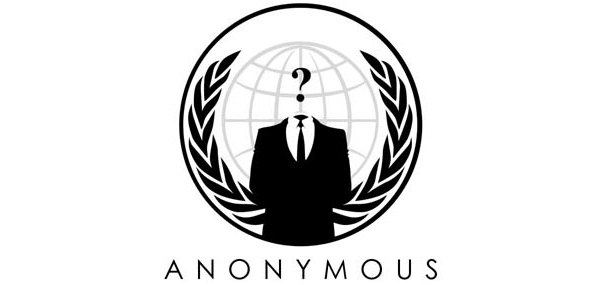 Following news that Megaupload and Megavideo were shut down by ICE, the hacktivist group Anonymous set off on a tale of vengeance.
The group managed to take down the sites for the
RIAA
, the
MPAA
, Universal Music Group and Justice.org, the Department of Justice's official Web page.
Anonymous' twitter accounts @Anonops, @AnonymousIRC and @YourAnonNews confirmed the hits and some of the sites remain down or slow. The hacking collective added (in jest) that the MPAA, UMG and RIAA should just say,
"for #SOPA supporters their#SOPAblackout is today."
SOPA
and PIPA, the two bills trying to make their way through Congress, have been in the headlines for weeks now as major tech companies and hundreds of thousands of everyday Internet users fight to have freedom from censorship.
By taking down 10 sites in 20 minutes, Anonymous
managed
to pull off their largest attack, ever, this morning.
Written by: Andre Yoskowitz @ 19 Jan 2012 19:41