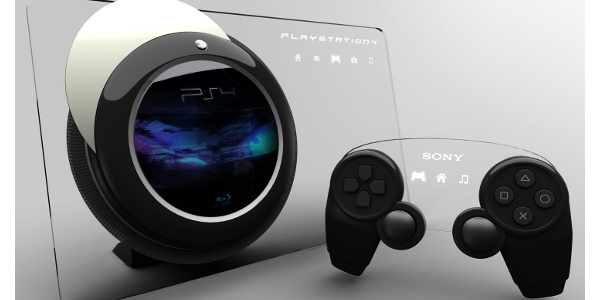 According to Fredrik Wester, the CEO of developer Paradox Interactive, the next round of gaming consoles will be the last generation.
Says the exec:
"The next generation of console hardware will probably be the last. I'd be surprised if we see another generation after that."
Wester also says boxed products will eventually disappear, giving way to "open" platforms like the PC, mobile/tablets and social networks. Many companies would prefer to use direct download services like Steam to distribute their games, cutting out physical discs and the theoretical "middle man."
Paradox, for example, has seen a 97 percent rise in digital revenue in just two years, along with a 250 percent rise in income.
(Mock PS4 via
Rant
)
Written by: Andre Yoskowitz @ 22 Jan 2012 14:23