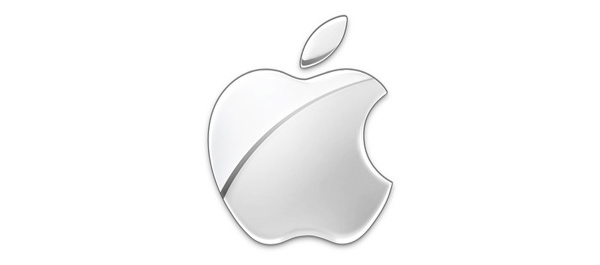 Apple
has crushed their fourth quarter earnings report this afternoon, selling a record amount of iPhones, iPads and Mac computers.
The company brought in $46.3 billion in revenue, another record, with $13 billion profit, yet another record. For the year, sales were up 73 percent, and profit was up 105 percent year-over-year.
Smashing their previous record for iPhone sales, the company sold 37 million units during the quarter. Analysts had expected a number closer to 32 million. iPhone sales were up 128 percent from the same quarter in 2010.
CEO Tim Cook noted that there were still shortages in some nations as demand remains strong:
"We made a very bold bet in the quarter about what demand would be, and we were [still] short of supply throughout the quarter. The situation has improved some from the end of the quarter until now, but we are still short in some key geographic areas."
Even in the U.S.,
iPhone 4S
devices still take five days to ship.
For iPads, Apple sold 15.4 million of the tablets, up 111 percent from the Q4 in 2010. Apple also sold 5.2 million Macs, breaking the record set last quarter.
In after hours trading, Apple's stock headed to $450 per share, putting it within striking distance of Exxon Mobil for the most valuable public company in the world.
Written by: Andre Yoskowitz @ 24 Jan 2012 21:00