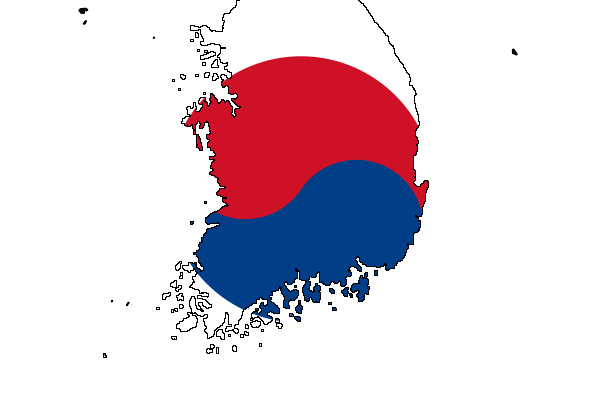 The New York Times is reporting that South Korea is preparing to increase their already fast Internet speeds.
South Korea already has the fastest residential speeds in the world, with every household having a connection that downloads at about 16 Mbits per second.
Reads the report:
"By the end of 2012, South Korea intends to connect every home in the country to the Internet at one gigabit per second. That would be a tenfold increase from the already blazing national standard and more than 200 times as fast as the average household setup in the United States."
While South Koreans download at over 16 Mbits per second, the average American is running a much slower connection at 4.6 Mbits per second. There are, of course, 100
Mbit
connections in the U.S., but they are certainly not commonplace.
While having superior speeds, South Koreans also pay less, paying the equivalent of $38 USD per month. The average American is paying $46 per month for their connection.
A bigger list of average speeds found here:
Global Internet connection speeds
Written by: Andre Yoskowitz @ 27 Jan 2012 18:40