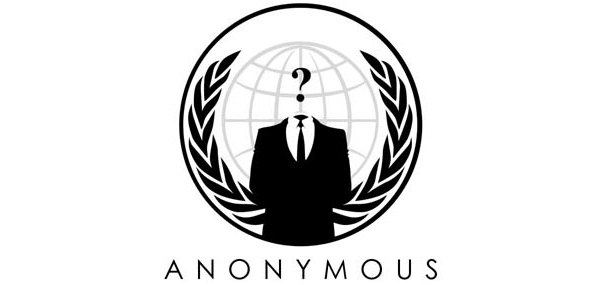 The hacktivist group Anonymous had turned its sights on the Mexican government.
Earlier in the week, the group took down sites belonging to the Interior Ministry, the Senate and the Chamber of Deputies. Most of the sites remained down for at least a small portion of the day on Friday.
The attacks are in protest of the proposed bill that will bring file-sharing fines to over $100,000 (1 million pesos).
"We demand the Mexican government not continue with this law because they will take away our freedom of speech and file sharing,"
read an Anonymous statement. The proposal has been dubbed the Mexican version of
SOPA
.
In the U.S., the SOPA/PIPA bills have been shelved indefinitely, but Mexicans may not be so lucky.
The politician
behind the bill
, Frederico Doring, took to Twitter to deride the actions. Doring says Anonymous has the right to protest his proposal but not attack websites.
Written by: Andre Yoskowitz @ 29 Jan 2012 21:47