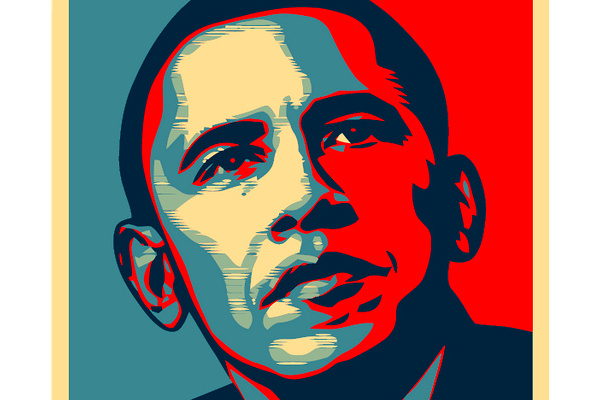 As a very quick note for anyone interested, U.S. President Obama is having a Google+ "Hangout" tonight, for the first time, ever.
Reads the note:
Hangout with President Obama tonight! In the first completely virtual interview from the White House, the President will answer questions submitted by people across the country through a Google+ Hangout. Watch the interview live on January 30th at 5:30 p.m. EST right here on the White House Google+ page.
That page is here:
Google+
To use Hangout, simply hit the "Hangouts" button to go live.
Written by: Andre Yoskowitz @ 30 Jan 2012 14:19