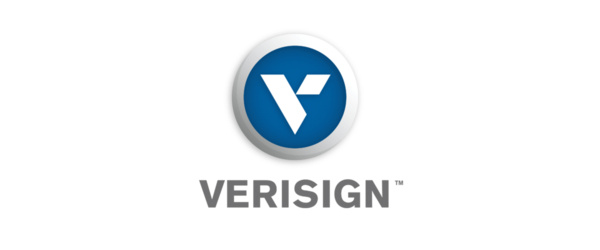 VeriSign, the registry for the .com and.net top-level domains, has admitted today it was hacked repeatedly in 2010.
More surprisingly, top-level managers were not notified about the data breaches until 2011, added the company in its statement.
Says the company in their recent 10-Q SEC filing:
"In 2010, VeriSign faced several successful attacks against its corporate network in which access was gained to information on a small portion of our computers and servers."
It is unclear what data
was compromised or lost
.
VeriSign also noted that
"given the nature of such attacks, we cannot assure that our remedial actions will be sufficient to thwart future attacks or prevent the future loss of information."
Written by: Andre Yoskowitz @ 2 Feb 2012 21:32