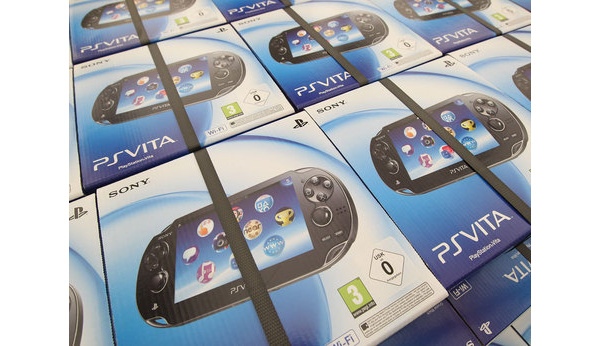 Video game industry analyst Jack Plunkett has noted today that
Sony
will need to sell a ton of
PlayStation Vita
to make a profit on the handheld.
The handheld went on sale in the U.S. and Europe today, after being available in Japan since last year.
Plunkett
seemed
very enthralled by the console, but still sees Sony needing a monster hit:
"It's a pure game machine aimed at absolutely avid gamers who want to spend some real money on it. And that's going to be interesting to see what happens.

It's potentially a real redeemer for the company and based on everything I've seen they have a really good chance with it."
In order for the company to turn a profit, Plunkett estimates Sony will need to sell 50 million units of the Vita and over 500 million games by 2017.
The PlayStation Vita is available now for $250 (Wi-Fi version) or $299 (AT&T 3G + Wi-Fi version).
Written by: Andre Yoskowitz @ 22 Feb 2012 20:07