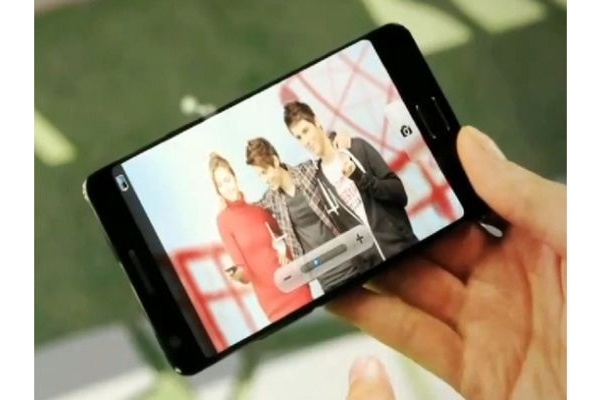 A paper in South Korea has reported this weekend that
Samsung
is planning on unveiling a smartphone with a bezel-less display.
The phone will have an edge-to-edge touchscreen except for the top part with the internal speaker and front-side camera.
Samsung's new device
will be called the Galaxy B
and feature
Android
4.0.
To do so, the device will likely be more rectangular shaped than its current devices, which have rounded corners. Similar devices with rectangular designs are Nokia's latest, the
Lumia 800
and 900.
There was no other details on the device, but there is a chance Samsung will drop more details at next week's
Mobile World Congress
.
Written by: Andre Yoskowitz @ 25 Feb 2012 18:03