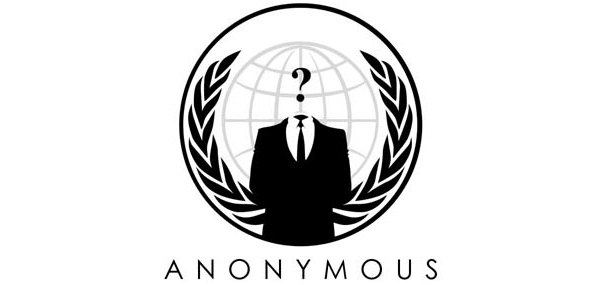 Interpol
has said today that 25 alleged Anonymous hackers have been arrested in Europe and South America.
The arrests took place in Argentina, Chile, Colombia and Spain and those arrested ranged in age between 17 and 40. All of the suspects are accused of "planning coordinated cyber-attacks against institutions including Colombia's defense ministry and presidential Web sites, Chile's Endesa electricity company and national library, and other targets."
Among those arrested,
four are accused
of defacing Spanish political party sites and using
DDoS
attacks on other sites. One is also suspected to be the manager of Anonymous's computer operations in Spain and Latin America. The hacker went by the aliases "Thunder" and "Pacotron," say officials.
Anonymous has retaliated multiple times against police officials and other intelligence agencies in the past following arrests of their members, and this time will likely be no different. Rumors on Twitter had the group preparing to DDoS the Interpol site.
Also on Twitter, the Brazilian
wing
of Anonymous had this to say:
"Interpol, you can't take Anonymous. It's an idea."
Written by: Andre Yoskowitz @ 28 Feb 2012 22:59