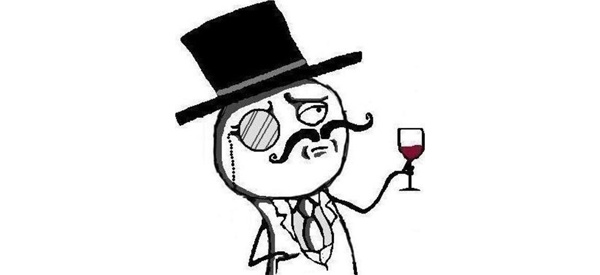 Law enforcement agents across the U.S. and Europe have arrested all the top members of the "LulzSec" hacking group today, thanks to evidence collected by the former leader of the group.
Hector Xavier Monsegur, better known as "Sabu," has been working with the government since August, in secret, collecting information to arrest the other members of the team that caused havoc and headlines for a brief period in 2011.
"This is devastating to the organization,"
said an FBI official involved with the investigation. (via
Fox News
)
"We're chopping off the head of LulzSec."
In August, Sabu plead guilty to 12 counts of conspiracy, computer hacking, aggravated identity theft, and bank fraud.
Of the new arrests, two men are from the UK, two from Ireland and one from Chicago. Four are charged with conspiracy. The group, in just two months, caused billions of dollars in damages to governments, banks and corporations. Sabu, a 28-year-old unemployed father, commanded the team from his project apartment in New York. The hacker was arrested in June, and quickly flipped and began working for the FBI.
The LulzSec members arrested today are Ryan Ackroyd, aka "Kayla" and Jake Davis, aka "Topiary," of London; Darren Martyn, aka "pwnsauce" and Donncha O'Cearrbhail, aka "palladium," of Ireland; and Jeremy Hammond aka "Anarchaos," of Chicago. The first four will be charged with conspiracy to engage in computer hacking as the group LulzSec and as the group Internet Feds.
Hammond, who is also a member of Anonymous, is said to be behind the attack on Statfor, where 100,000 emails were stolen and published on WikiLeaks. Hammond is accused of device fraud and hacking and will get his own indictment.
Pic of Sabu. Great story by Fox on the man himself is here, as well:
Unmasking Sabu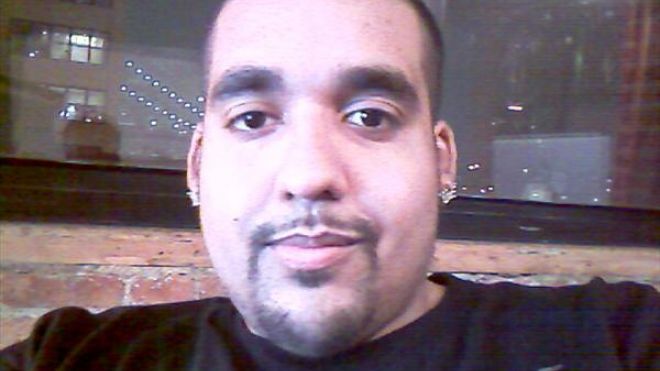 Written by: Andre Yoskowitz @ 6 Mar 2012 19:44