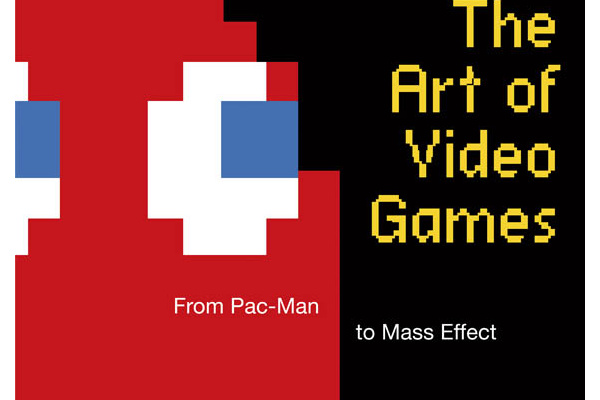 The Smithsonian American Art Museum has created a major exhibition celebrating the history of video games.
"The Art of Video Games" spans the last 40 years of video games, in all forms.
"While this exhibition is not the first exhibition that actually uses video games, it is the first I believe that actually looks at video games themselves as an art form,"
notes curator Chris Melissinos (via
MI
). The exhibition comes on the heels of a US Supreme Court ruling that ruled the First Amendment covers video games.
"This is not about the art within video games,"
continues the curator.
"This is about video games themselves as an artistic medium."
"The Art of Video Games" will spotlight 20 gaming systems starting with the Atari VCS and ending with the PS3. Additionally, the exhibition will spotlight 80 games, all of which are "touchstones" of their respective generations.
Pac-Man, Super Mario Brothers, The Secret of Monkey Island,
Myst
and Flower will each be available with their original joysticks and controllers for visitors to play on wall-sized screens.
The exhibition will run until September 30 before touring 10 other US cities.
More info here:
Smithsonian Museum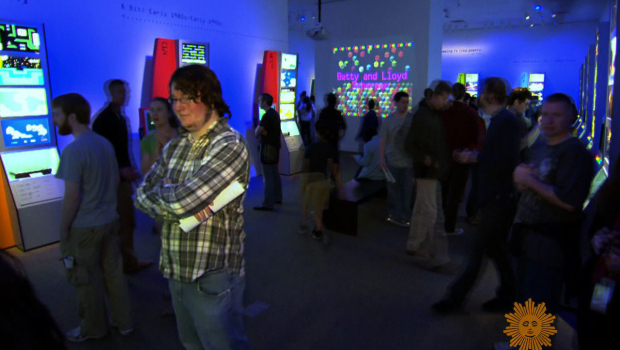 Written by: Andre Yoskowitz @ 18 Mar 2012 14:37