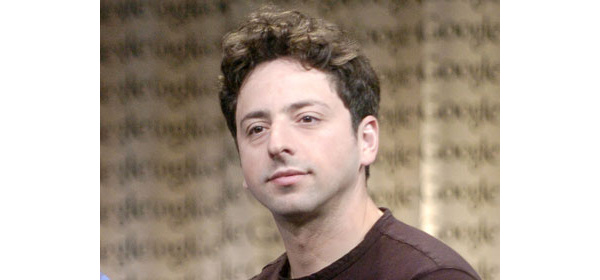 Google co-founder Sergey Brin has said the entertainment industry is "shooting themselves in the foot, or maybe worse than the foot" by trying to push anti-piracy legislation.
Brin said the recently killed PIPA and
SOPA
legislation would have led to the U.S. becoming more like Iran and China, who censor their people.
Even more importantly, Brin hit the nail on the head in regards to piracy, saying the industry cannot understand the simple concept that users will continue to download unauthorized content as long as it remains easier to acquire than authorized material.
"I haven't tried it for many years but when you go on a pirate website, you choose what you like, it downloads to the device of your choice and it will just work - and then when you have to jump through all these hoops (to buy legitimate content), the walls created are disincentives for people to buy,"
says Brin.
Brin
is also scared of the future of the Internet
, claiming
"there are very powerful forces that have lined up against the open internet on all sides and around the world. I am more worried than I have been in the past ... it's scary."
Most of the threat is coming from governments who are actively trying to control access of their citizens, all under the guise of things like piracy.
Additionally, companies like Facebook and
Apple
, which lock down their software will likely "stifle innovation" into the future, "Balkanizing" the web with their proprietary platforms and controlled user access. Speaking of Facebook, Brin says:
"You have to play by their rules, which are really restrictive. The kind of environment that we developed Google in, the reason that we were able to develop a search engine, is the web was so open. Once you get too many rules that will stifle innovation."
Written by: Andre Yoskowitz @ 15 Apr 2012 22:08